——  q u i c k   n e w s   p o s t  ——
Great news ! The CalSag is now a paved bike path to from Lemont to 127th Street in Alsip. That makes it an approximately 11 miles of path in one direction with minimal car interaction.
Previously the section of the path east of Ridgeland was a gravel road for under a mile. Now it's been paved ! Get out there and check it out !
Scroll down after photos for map — thanks for checking out my post!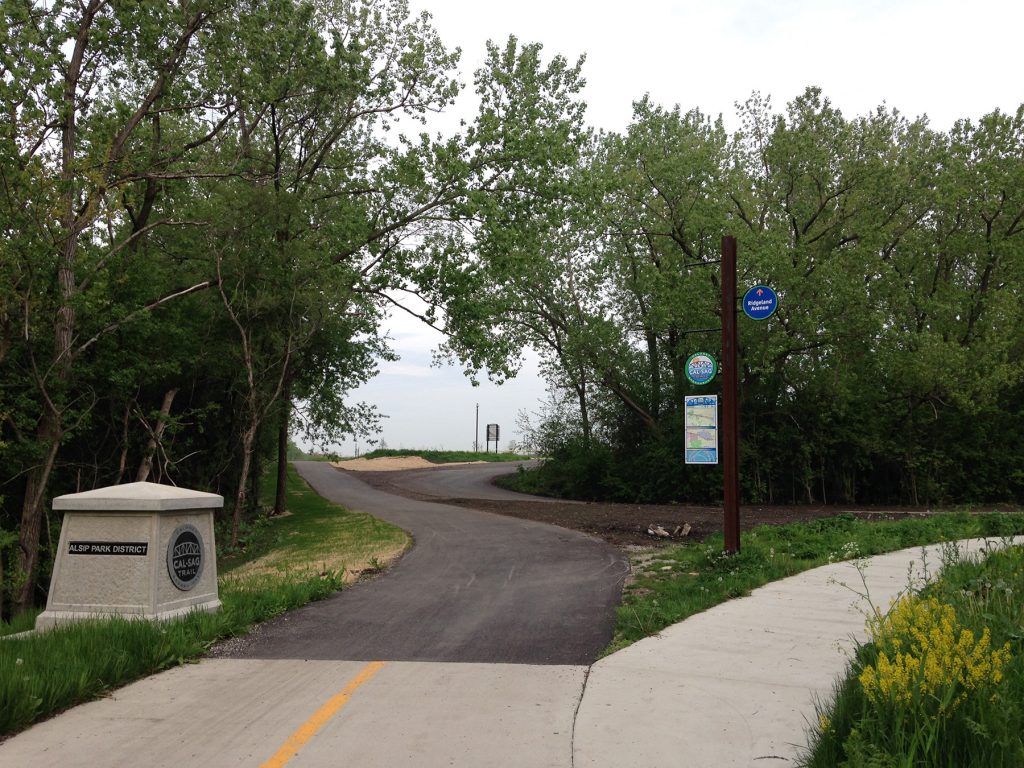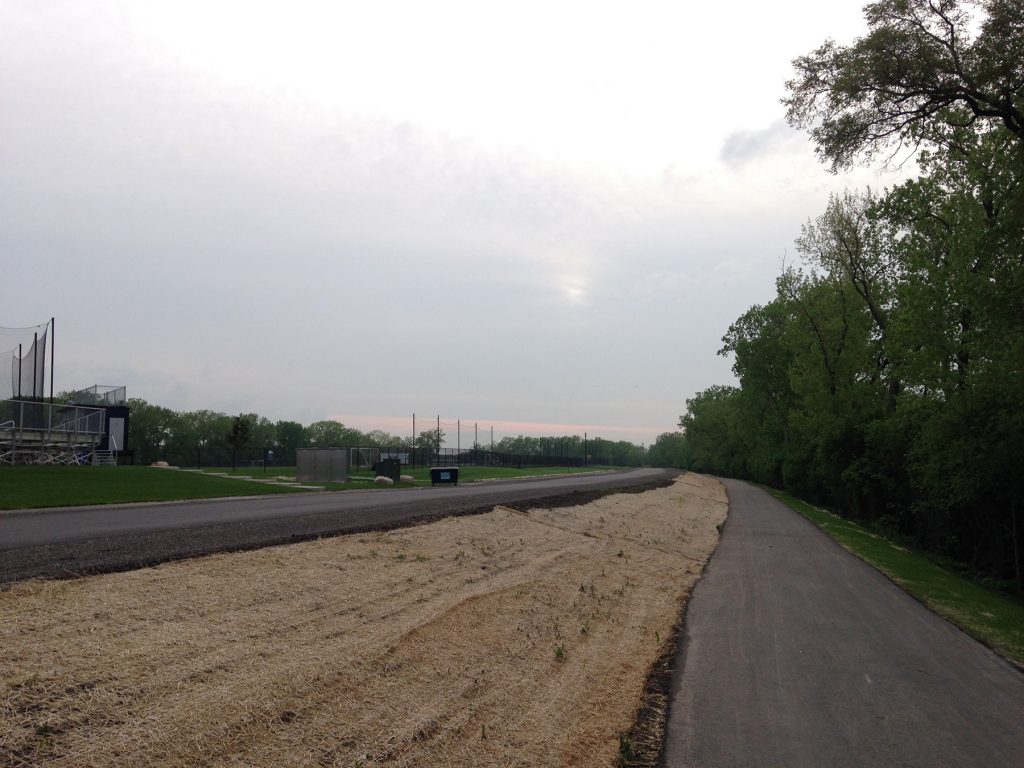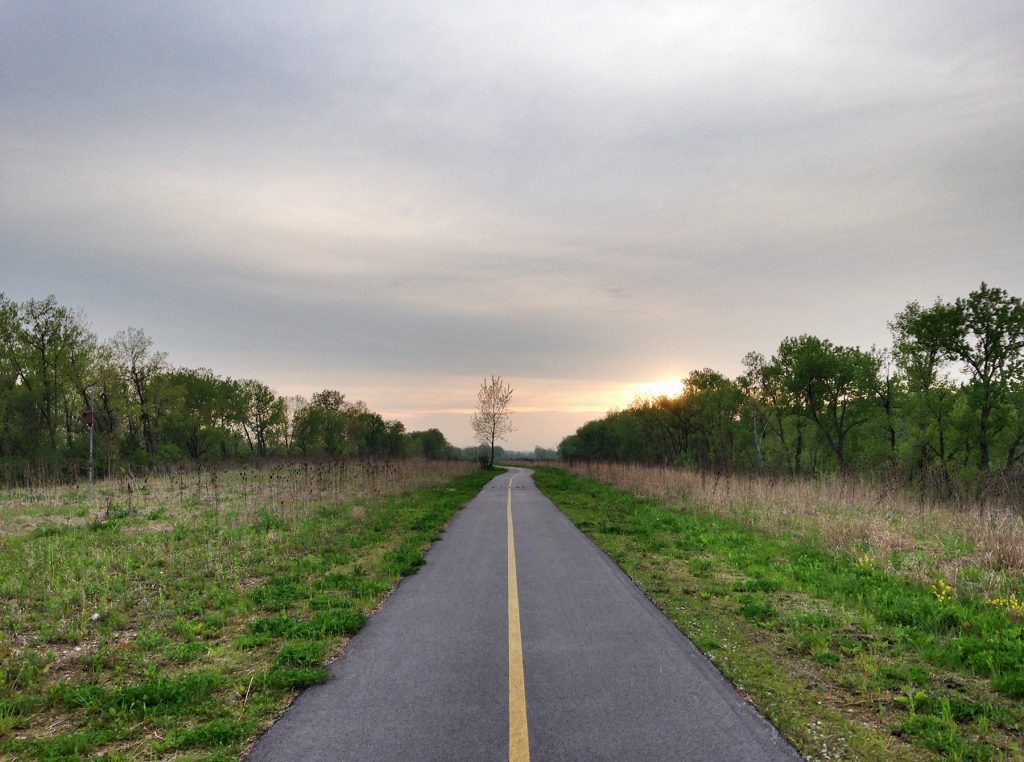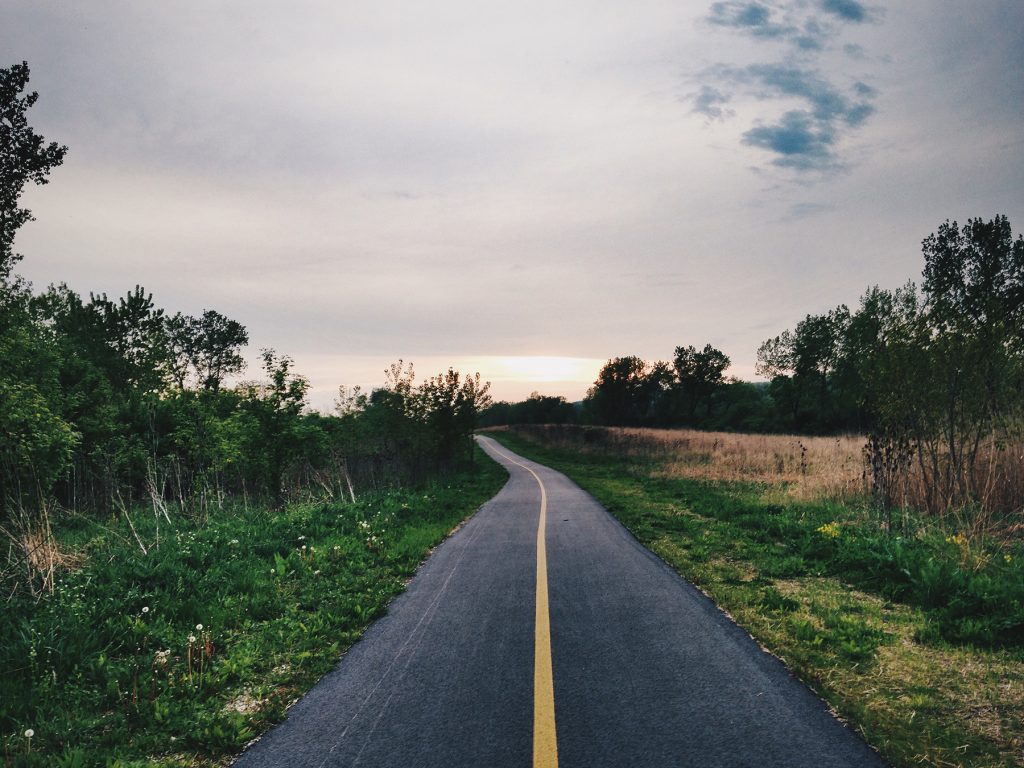 Here's my Ride on Strava.com — Join up and connect with me: KeithMTB