I wanted to see if I could make 30 miles on my own with only the support of my Camel Back as the "Sag Vehicle". I checked the map and I thought I'd see if I could get 30 out of the CalSag and the Tinley Creek Trail, bingo, 29.8 miles.
It was a great route, especially the CalSag section and the glass smooth section. I started in Lemont and headed east to Lake Katherine. From Lake Katherine I took the connector trail north to the Tinley Creek Red Loop. The connector runs under the power lines and crosses a series of roads with light traffic. Once on the Tinley Creek Loop I headed clock-wise. The Harlem Avenue crossings are at stoplights and take a bit of patience. Traffic was light and you need to watch the blind corners for folks not staying on their side of the yellow line.
I ran into a little bit of nature on the way back – a small herd of three deer were grazing on the tree line. Pretty close and then they ran parallel with me, cool stuff.
Check out the trail, regardless of the distance you go, it's just great to be out. See you on the trail.
Lake Katherine: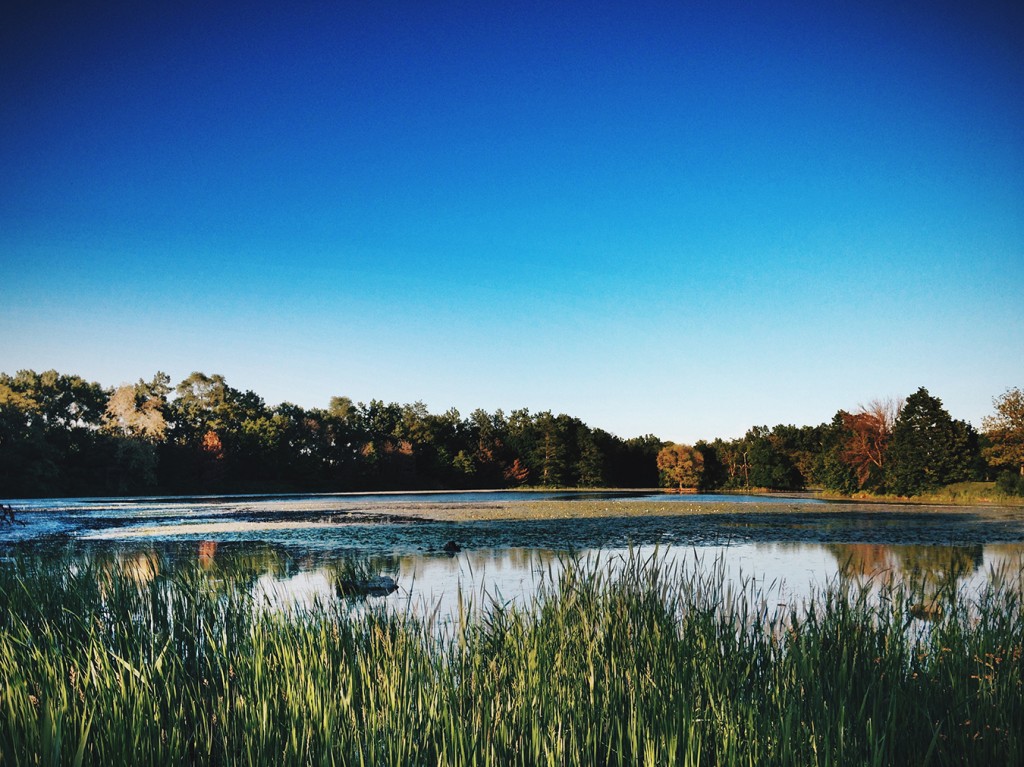 Tinley Creek Connector Trail: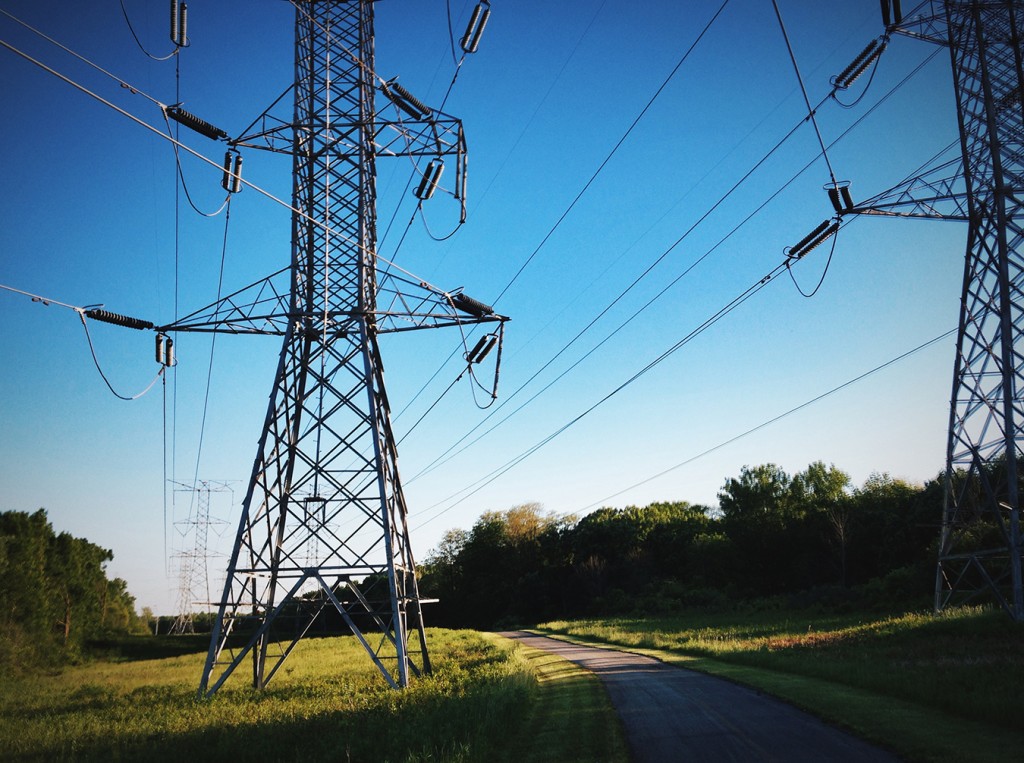 Cemetery Memorial along the Tinley Creek Loop: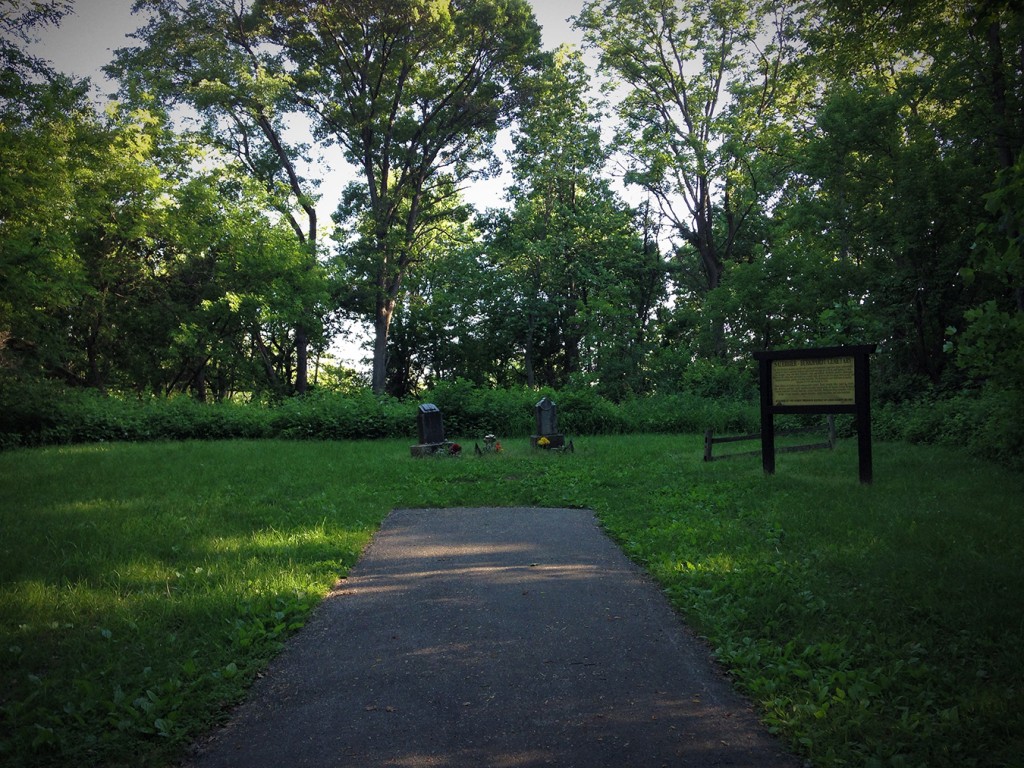 New friends Along the Way: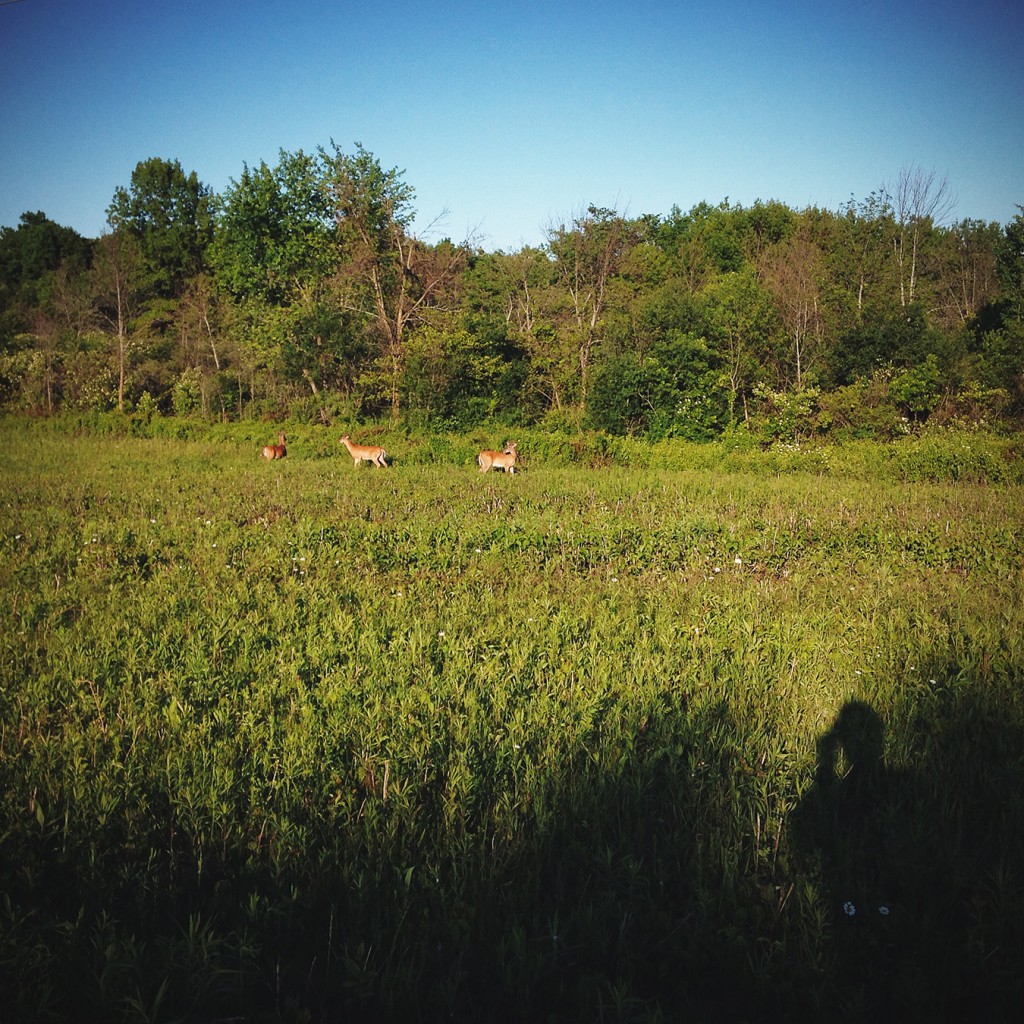 Ready to Roll: